Welcome to Ann Smith Fine Art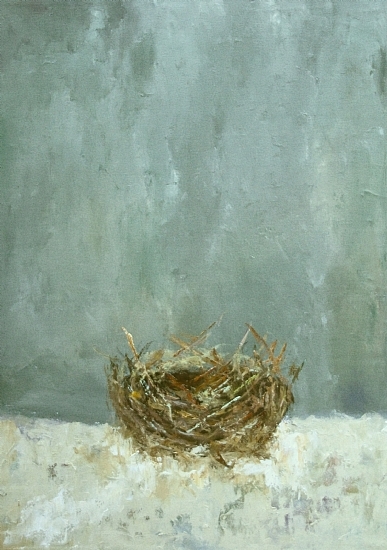 Welcome to my world...

I approach each painting as though I were a child entering a very magic place, a place filled with color and light and wonder.

My paintings are essentially about my love affair with color. The play of color and light transcends the subject matter and the paint takes on a life of its own. I want the viewer to share my enthusiasm, to be drawn into the painting, to experience as much pleasure viewing the painting as I had creating it.

Welcome to my world, enjoy!